Welcome to the website of the only independent lighthouse authority in the world. The International Foundation for Aids to Navigation (IFAN) is a registered UK charitable company headquartered in London (UK), with an operating division based in the Middle East Gulf, the Middle East Navigation Aids Service (MENAS). IFAN's objectives are the promotion of safety at sea and the promotion of the marine environment in the Middle East and worldwide by all charitable means including directly or indirectly by providing and maintaining navigation aids, safety systems and safety information; promoting the use of modern navigation techniques and procedures and other essential maritime skills; and protecting and improving all aspects of the marine environment.
IFAN fulfils its objectives through funding of activities worldwide. IFAN and MENAS's history began in 1911 and we have come a long way since those early days of the Persian Gulf Lighting Service. Hopefully, you will see the current activities carried out by IFAN, and our branch, MENAS, and discover our unique place in the world of maritime navigation.
To find out more about IFAN's funding eligibility criteria please download our guidelines document here.
Supporting the maritime community
IFAN fulfils its objectives by funding global activities related to the promotion of safety of life at sea and the protection of the marine environment. The support that IFAN provides to the global maritime community is centred around three main areas: Safety and Environment, MENAS activity and Capability Enhancement. A list of past and currently funded activities can be found  by clicking the link here. IFAN is open to consider new activities to support the maritime community which are in line with its objectives. If you wish to submit a funding proposal, please use IFAN's project proposal template which can be found by clicking the link here, and send the completed form to info@ifan-maritime.org. Alternatively, you can contact IFAN here.
IFAN is open to consider new activities to support the maritime community which are in line with its objectives. If you wish to submit a funding proposal, please use IFAN's project proposal template which can be found by clicking the link here, and send the completed form to info@ifan-maritime.org. Alternatively, you can contact IFAN by clicking the link here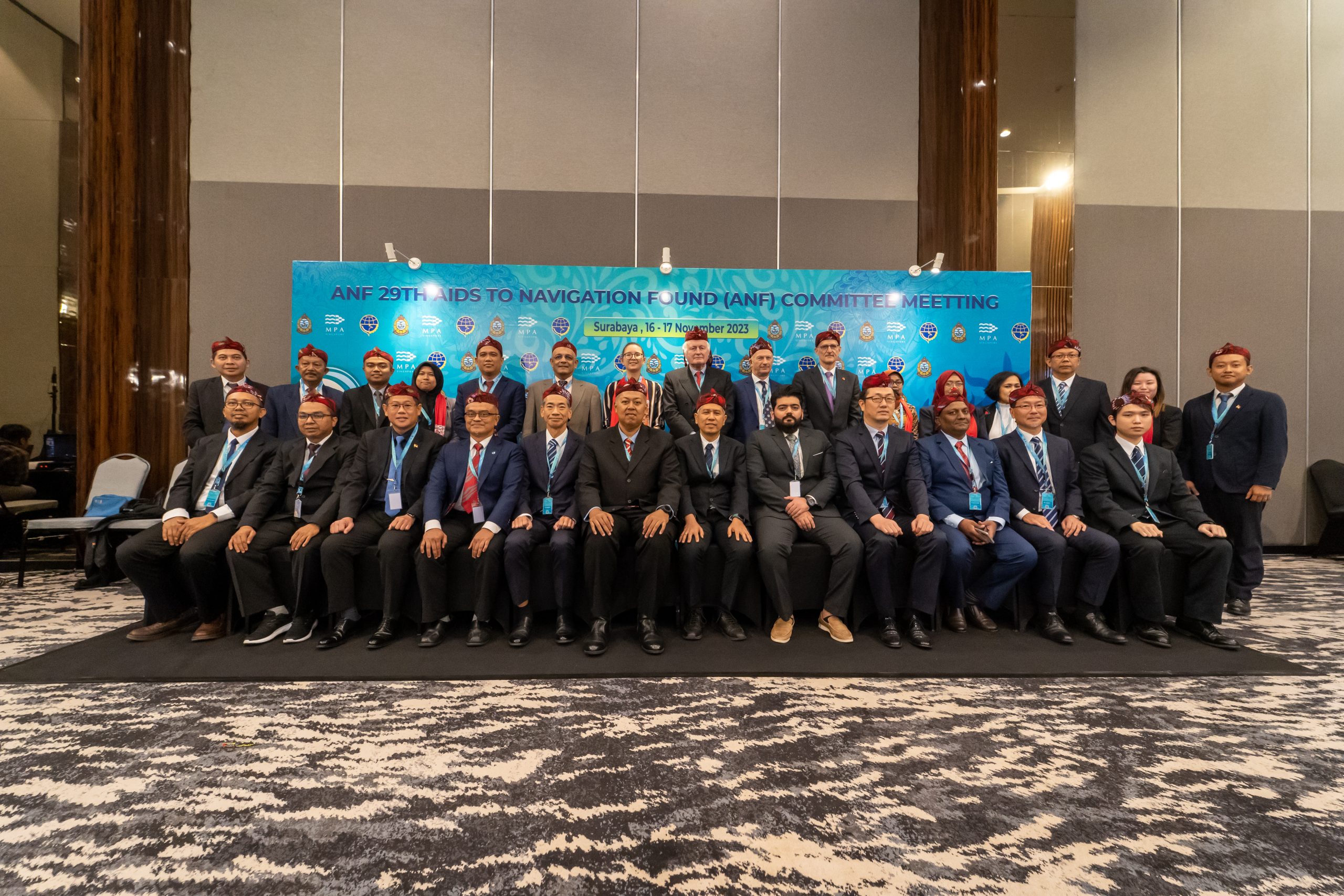 In a significant stride towards enhancing maritime navigation, the International Foundation for Aids to Navigation (IFAN) recently attended a top-level meeting in Doha, Qatar. The meeting, hosted at the Ministry of Transport offices on 13th and 14th November, brought together key IFAN attendees, along with government representatives, and experts from the United Kingdom Hydrographers Office …
Strengthening maritime navigation: IFAN Meeting in Doha Read More »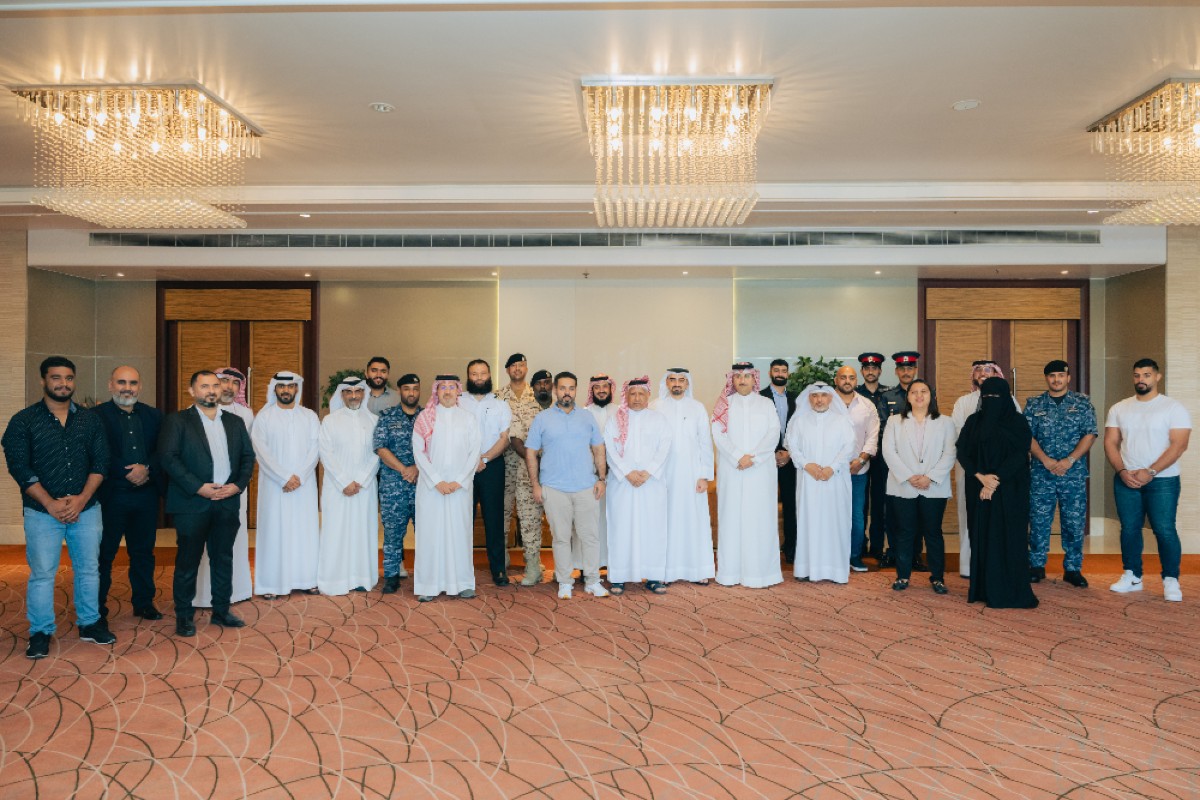 Click to subscribe to our monthly newsletter